Wynn Resorts and Marjan Announced Ambitious Multibillion Dollar Integrated Resort Project in Ras Al Khaimah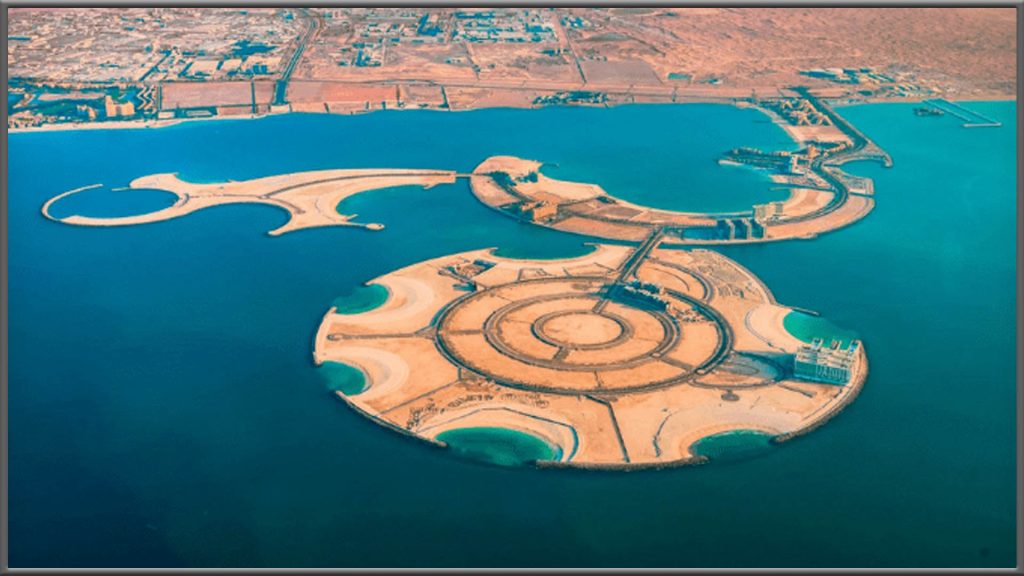 Ras Al Khaimah, UAE : In an exciting development, Wynn Resorts and Marjan have unveiled plans for a spectacular multibillion-dollar integrated resort on the picturesque Al Marjan Island in Ras Al Khaimah, United Arab Emirates. The Emirate's hospitality sector will undergo a transformative change, and it will boost the local economy in the coming years through this ambitious project.
Ras Al Khaimah is setting the stage for a major shift in the world of gambling. Drawing inspiration from renowned casino hubs like Singapore and the United States, the Emirate is currently in the process of drafting comprehensive gambling regulations. This significant move comes in tandem with Wynn Marjan's ambitious plans to introduce his thriving gambling operations to the region.
Reports from Hotelier Middle East confirm that this unprecedented endeavor will come with a hefty price tag of $2 billion. The forthcoming casino, set to span a colossal 18,500 square meters in area, is poised to become one of the world's top 10 largest casinos. This grand establishment will dwarf Wynn's own Las Vegas property, nearly doubling its size and underscoring Ras Al Khaimah's commitment to becoming a formidable player in the global gambling industry.
The planned destination, boasting "significant foreign direct investment by Wynn," promises to be a one-of-a-kind luxury experience.
This project has been hailed as "the largest of its kind in the Emirate's growing hospitality sector" and is expected to be completed by 2026. The resort's primary objectives include accelerating tourism, generating job opportunities. It aims to stimulate the growth of related sectors, thus contributing to the local economy.
Craig Billings, CEO of Wynn Resorts, is pretty excited and enthusiastic about this project. While talking to the media during the third quarter earnings call this October, he shared his thoughts about this upcoming project and said, "We'll be operating on our own, which makes it quite exciting, it's getting a little bigger than Wynn Las Vegas."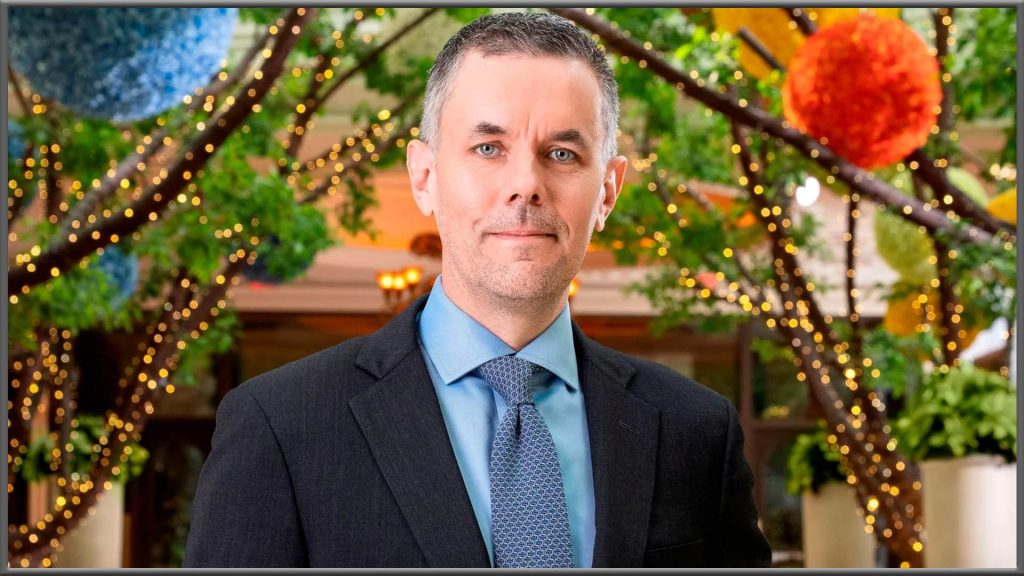 He further stated, "When you think of a market like that, for some period of time, you're going to be the sole operator. You certainly don't want to underbuild the casino. You want to keep that feeling of energy".
During his talk with the media, he mentioned that this project is expected to generate high revenue. This benefit is anticipated not only for his company but also for the region. He said, "The UAE is already a substantial destination not just for the region, but for Europe, for Brits, for Germans, for people everywhere. So this is a significant opportunity for customer acquisition and a truly material extension of our brand".
Besides the CEO of Wynn Resorts, Eng Abdulla Al Abdooli also showed his enthusiasm for this project. He gave remarks about this project. He said, "The integrated development, featuring a world-class hotel, entertainment, and gaming amenities, will add to the Emirate's destination strategy to attract tourists from across the world."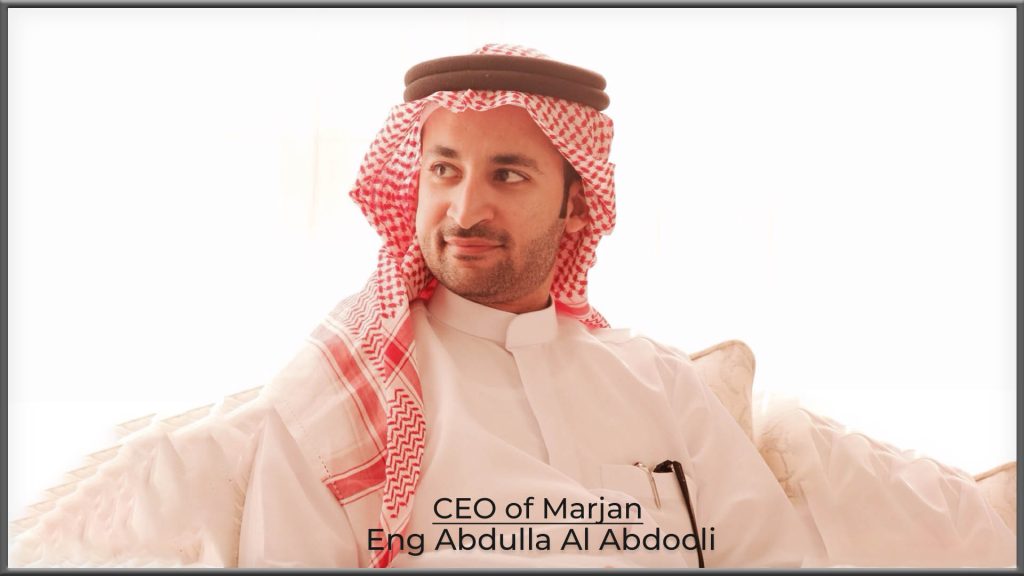 "We are partnering with Wynn Resorts, one of the world's most renowned integrated resort companies, which has a strong track record of developing luxury destinations with exceptional accommodation, dining, entertainment concepts, and gaming facilities."
He further added, "By leveraging Wynn Resorts' expertise in developing luxury hospitality destinations, the new development will raise the benchmark in luxury hospitality in the region. It will also create exceptional value to the Ras Al Khaimah economy and boost the leisure, business, and MICE tourism sectors."
The potential establishment of a casino in Ras Al Khaimah occurs within a fiercely competitive landscape. The UAE is striving to transform itself into a prominent tourist destination in the world. The emergence of this casino in the Gulf promises to reshape the dynamics of tourism and leisure in the region. It will bring fresh opportunities and competition to the forefront.